About
ForestPeace
Foundation
ForestPeace Foundation was set up in 2019 to further the survival of the ecological system, as well as conservation and restoration of nature.
The main goal of ForestPeace Foundation
The foundation's objectives are as follows:
Promoting the further survival of the ecological system (including humanity) and the conservation and restoration of nature;
Promoting ecologically oriented agriculture and planting woodlands on the periphery (in terms of area) of the countryside, aiming to select and plant crops based on human consumption of the harvest;
Promoting education on the topics mentioned in the first two points above; offering people (including those who are disadvantaged in the labour market) a place where they can connect with themselves and nature, understand their own strengths and develop through activities such as working on the land and in the woods, and everything else directly or indirectly related or conducive to that in the broadest sense of the term.
The foundation aims to achieve its objectives by:
Acquiring, managing, maintaining and commercially operating suitable real estate;
To a very limited extent, establishing and maintaining buildings and movable property, wholly or partly to serve the purposes of the foundation;
Providing information about natural and scenic landscape areas; raising the funds needed to achieve the objectives (including attracting funding required to achieve the objectives);
Financially supporting other legal entities, organizations and institutions whose objectives are in line with those of the foundation.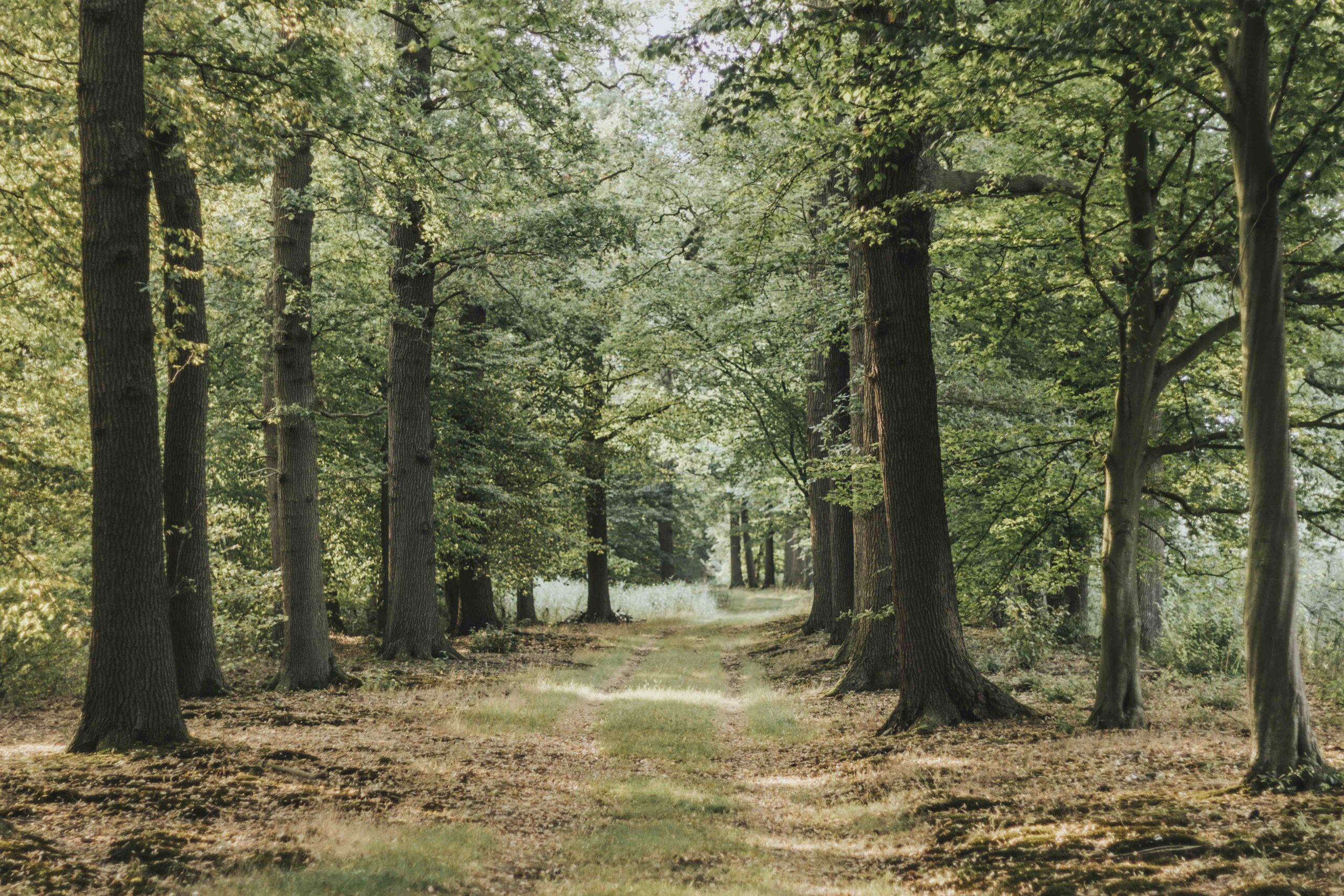 ForestPeace Foundation made its first purchase in 2019. This was the Sterkenburg nature reserve and Hofstede Peppelkamp in Driebergen-Rijsenburg (Netherlands). The estate covers a total of eighty hectares.
We have given it a name, Natuurplaats Binnenbos. This 'Inner Woodland Nature Site' (that's what it means) is a unique combination of woodland, natural grassland and farmland. The area offers numerous opportunities for developing the land to let people experience the full richness of nature (food forest, vegetable garden, flower garden).
We also want to devote special attention to groups such as refugees and people at a disadvantage on the labour market, as well as people with temporary or ongoing care issues. Supporting them on the land, in the woods or at the meeting place is how we hope to help them reconnect with themselves, boost their self-esteem and help create a better world so that they can regain their full strength.
Our principle is to manage the estate we've acquired in a way that allows nature to take its course as much as possible. Management is needed, but people should be at the service of nature rather than the other way around. If you'd like to follow their activities,
visit the website Natuurplaats Binnenbos
In addition to our own 'Natuurplaats Binnenbos' project, ForestPeace has assisted several third-party initiatives financially. All aimed at regenerating agriculture and nature.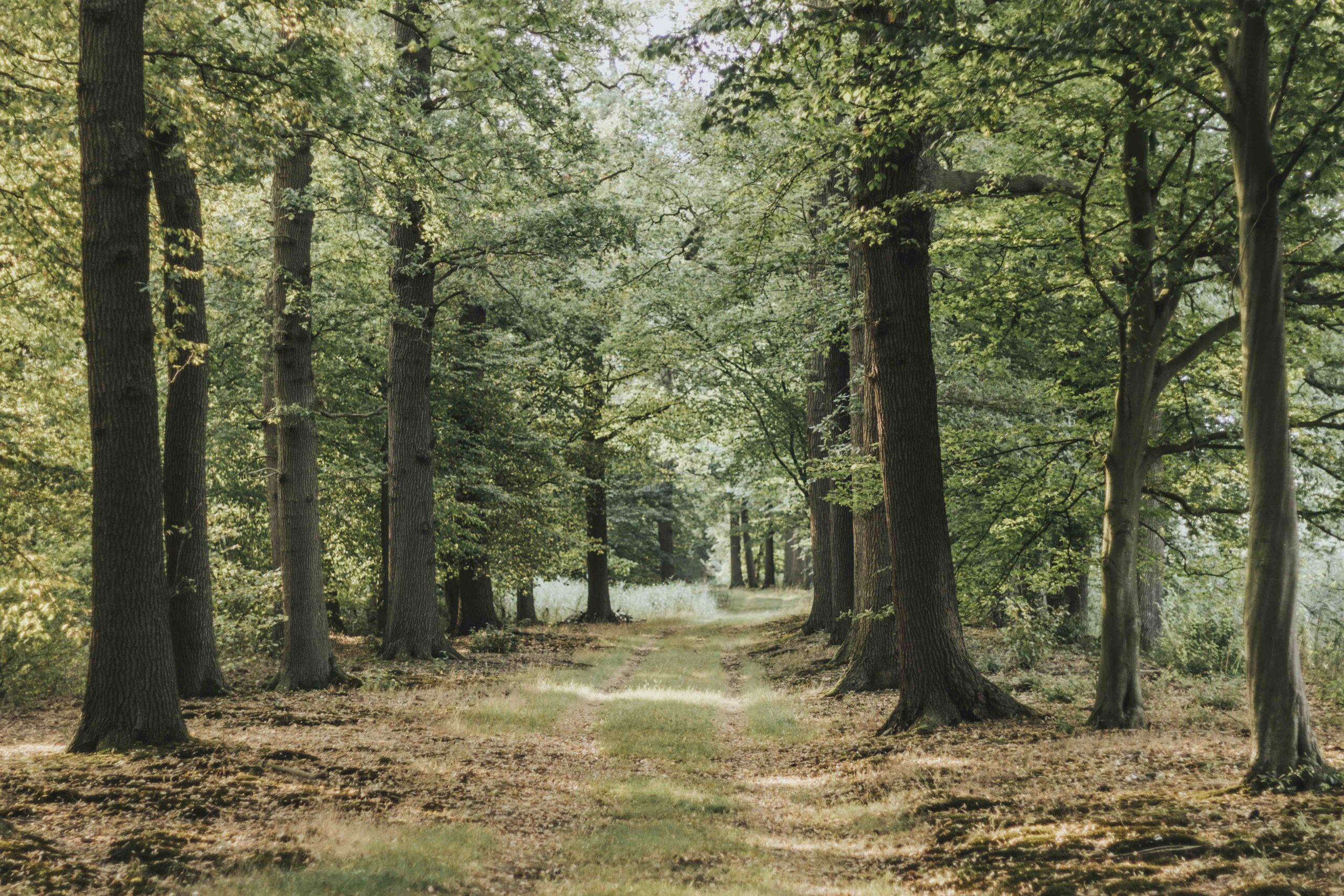 ForestPeace Foundation has been granted a special status (ANBI) by the tax authorities as being of benefit to the public at large. An ANBI is a type of charitable institution that is required to publish certain information on a website. The ANBI document for ForestPeace Foundation can be downloaded below:
Additional information
ForestPeace