Flowfund is a foundation founded and funded by Fred Matser primarily with the aim to promote harmony: within people, between people, and between people and the environment.
Flowfund donates money to only a few selected charitable organizations, currently being Fred Foundation, ForestPeace Foundation and Essentia Foundation. By design Flowfund has a finite lifetime and aims to spend all its assets to public benefit causes in the course of a few decades. As such part of the assets can be invested with a longer horizon. The trustees aim to invest in a responsible way, and where possible support initiatives and/or investment funds to invest with positive impact on society.
If you want to read more about these impact investments, click here.
Flowfund has been granted a special status (ANBI) by the tax authorities as being of benefit to the public at large. An ANBI is a type of charitable institution that is required to publish certain information on a website. You can download Flowfund's ANBI publication below. The publications are in Dutch.
Additional
information
about Flowfund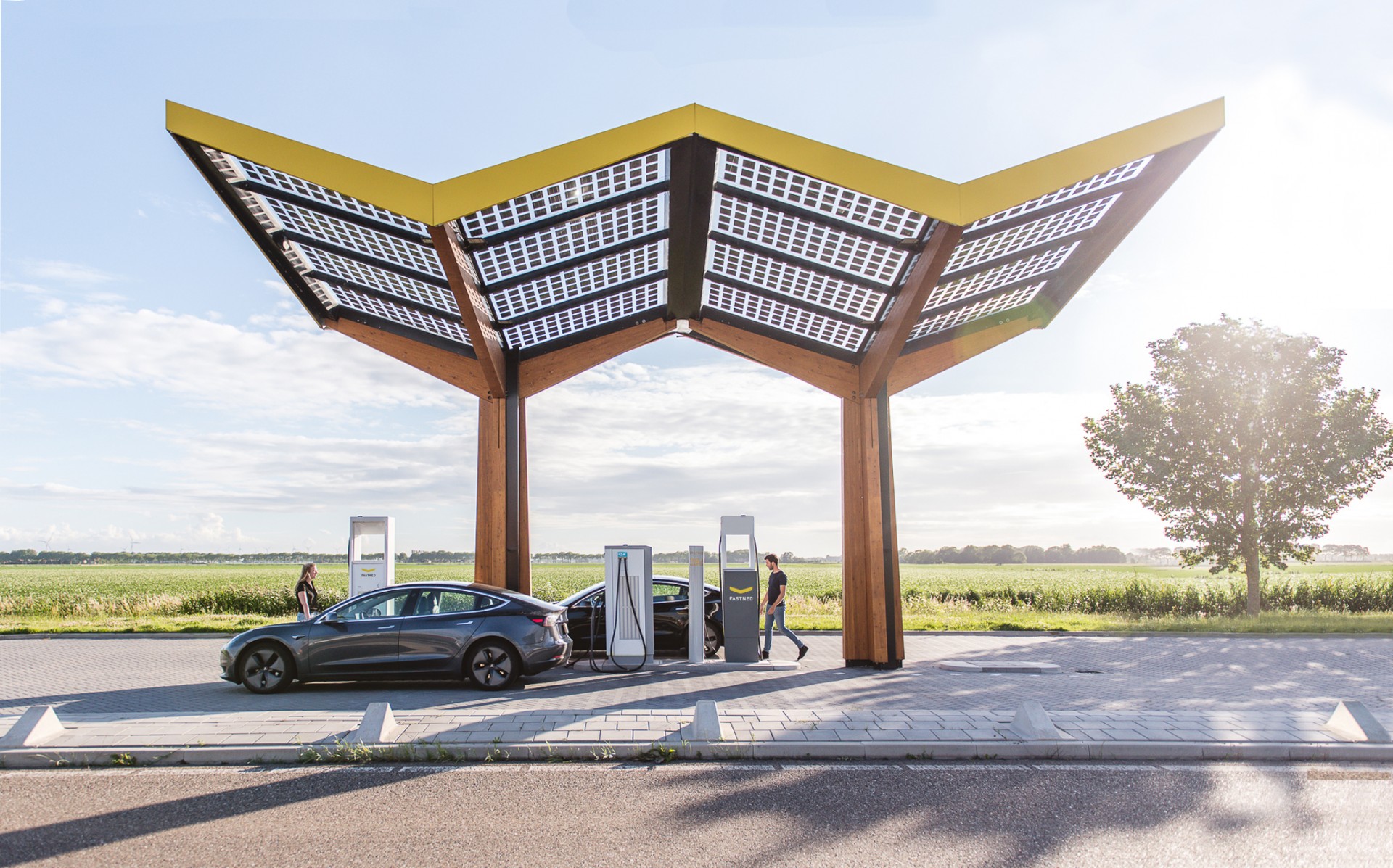 Flowfund aims to promote:
1. the harmony within individual people;
2. the harmony between people;
3. the harmony between people and their environment;
4. the functioning of inspiration.
It is meant to teach us to open ourselves up to the (creative) energy or life force that from the 'infinite' ventilates, injects or inspires dimensions / time dimensions (the power of co-creation);
The development of everyone's own responsibility in the context of living together with other people and in the natural and urban environment;
The balanced and equal (creative) development of the feminine and masculine principle in creation, at all levels, in the broadest sense of the word.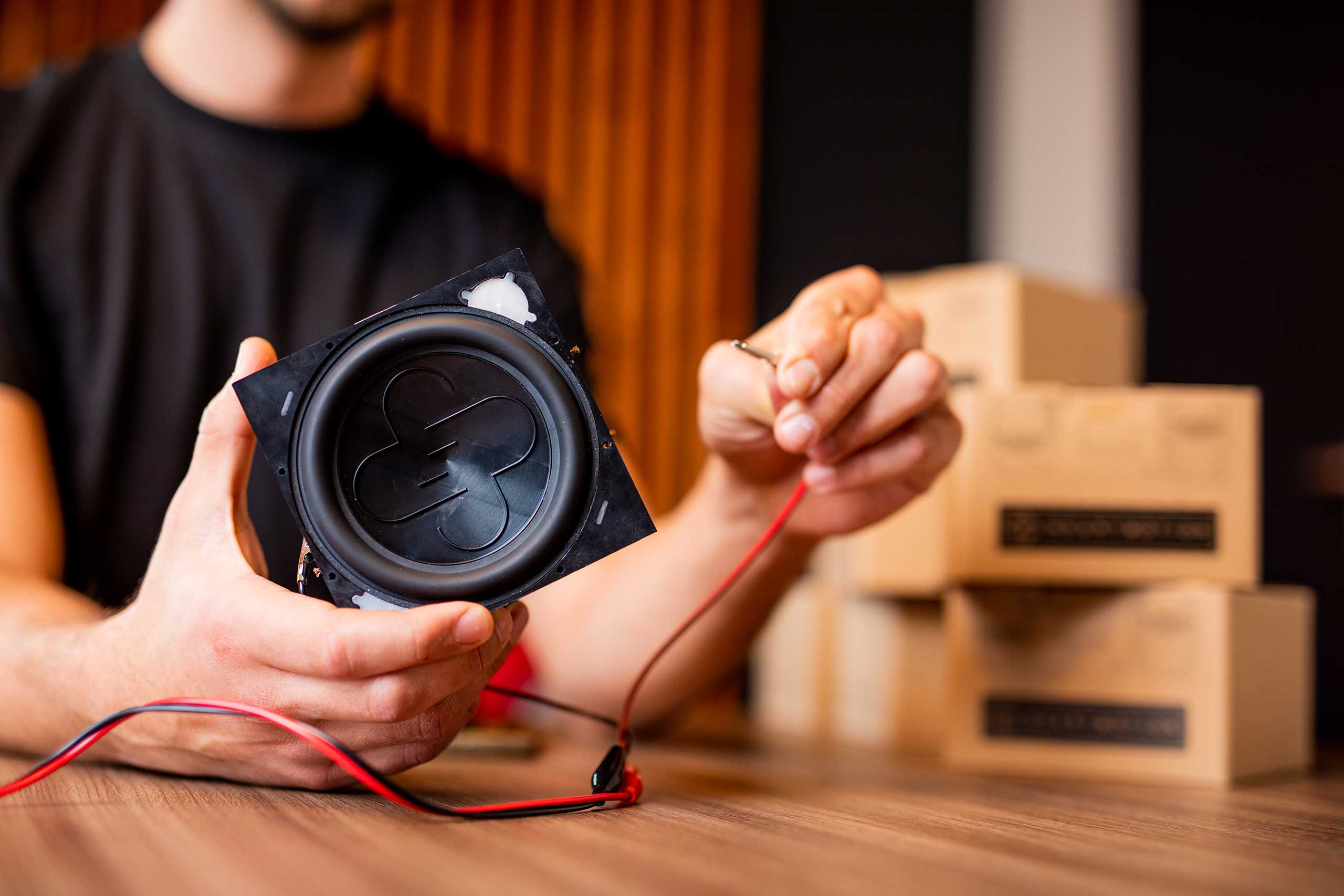 Flowfund
impact investments
A helpful picture of the various concepts of investing can be found on the website of Phenix Capital.
We will classify our most illustrative investments in this section, while recognizing this is not a straightforward exercise.
The biggest position in the investment portfolio of Flowfund is the Global Equity Fund (listed large companies) managed by Generation Investment Management. We also participate in their Asia Fund (listed companies) and three of their Private Equity funds (unlisted companies). Looking through the company names in its portfolio's, some would qualify in the 'spectrum of capital' pictured above as 'ESG Integration' and some as 'Financial First Impact Driven'.
'Financial first' and 'Impact first'
We consider the Dutch impact funds above as true impact driven funds, generally 'balanced' between 'Financial first' and 'Impact first'.
A particular 'Financial first' case is our participation (at the first close in 2018) in Forward.one's first fund (also based in Holland). Most of the companies in their portfolio intentionally target positive societal & environmental impact, but the prospectus does not explicitly claim an impact dimension to the investment process. In 2021 we also committed to participate in their second fund: Forward.one Fund II.
Our policy is not to invest directly in social enterprises (and to do this through the PE funds mentioned above), but some exceptions have arisen over time. Thus we have made capital available to:
In all of these direct investments our intention at the time of investment has been 'Impact first', while we respect that management at the same time targeted to offer Flowfund a competitive risk-adjusted financial return.
Flowfund also holds two non-equity impact investments: participation in the responsAbility Agriculture Fund and in the BlueOrchard Microfinance Fund. We classify these as 'Impact first'.
We hope that sketching these impact investments underscores that this part of the investment universe is developing nicely, and encourages readers to do their bit.