100WEEKS is a new and revolutionary way of providing aid.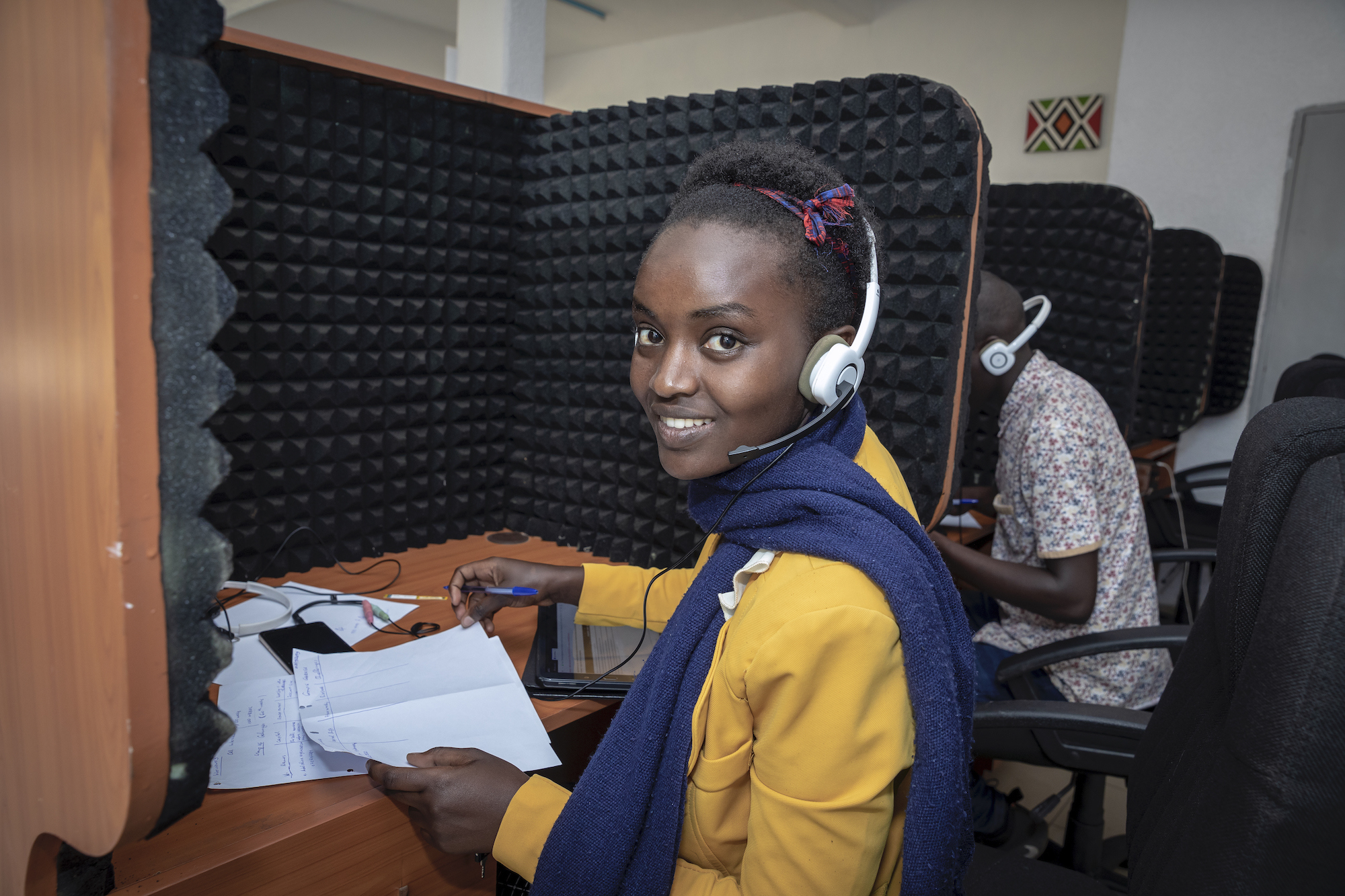 Giving small sums directly to the very poorest women means that 100WEEKS can get them out of extreme poverty, within a hundred weeks. 100WEEKS provides:
That's why we donate to 100WEEKS
100WEEKS is ambitious and its target is to have assisted 15,000 women by the end of 2024. If they achieve that number, they will have been able to show that they have a direct, secure and large-scale way of sending millions of euros to people in poverty – people who can then build dignified and economically independent lives for themselves. With a technological base and impact measurement.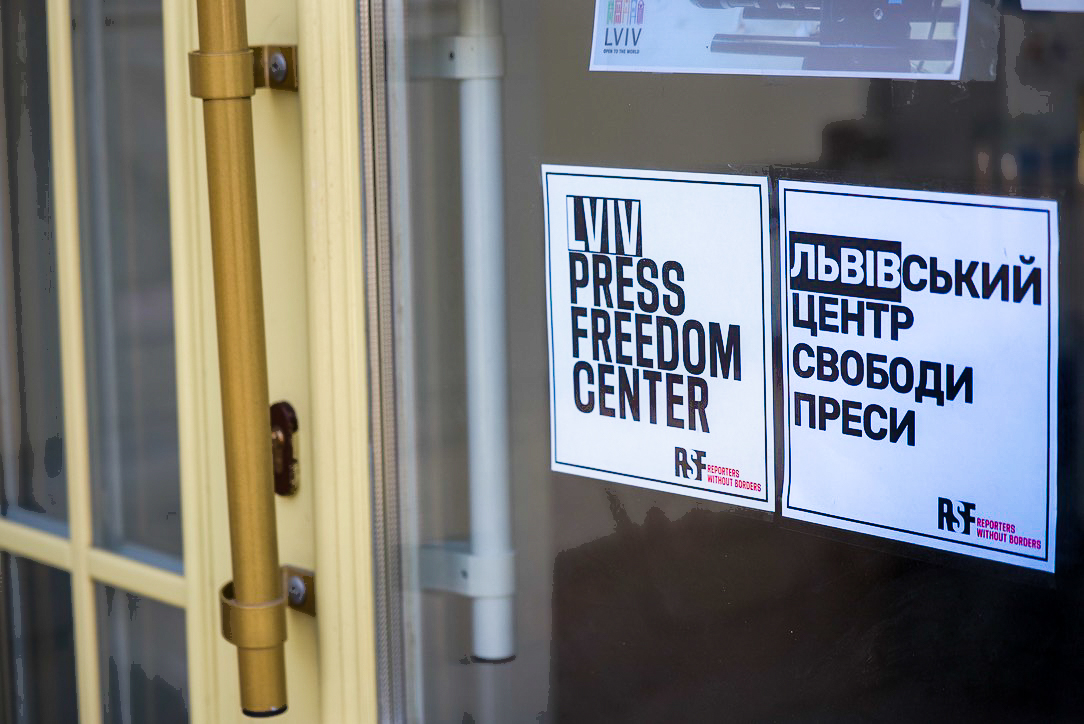 Public interest
Promoting the freedom, pluralism and independence of journalism:
Read more ⟶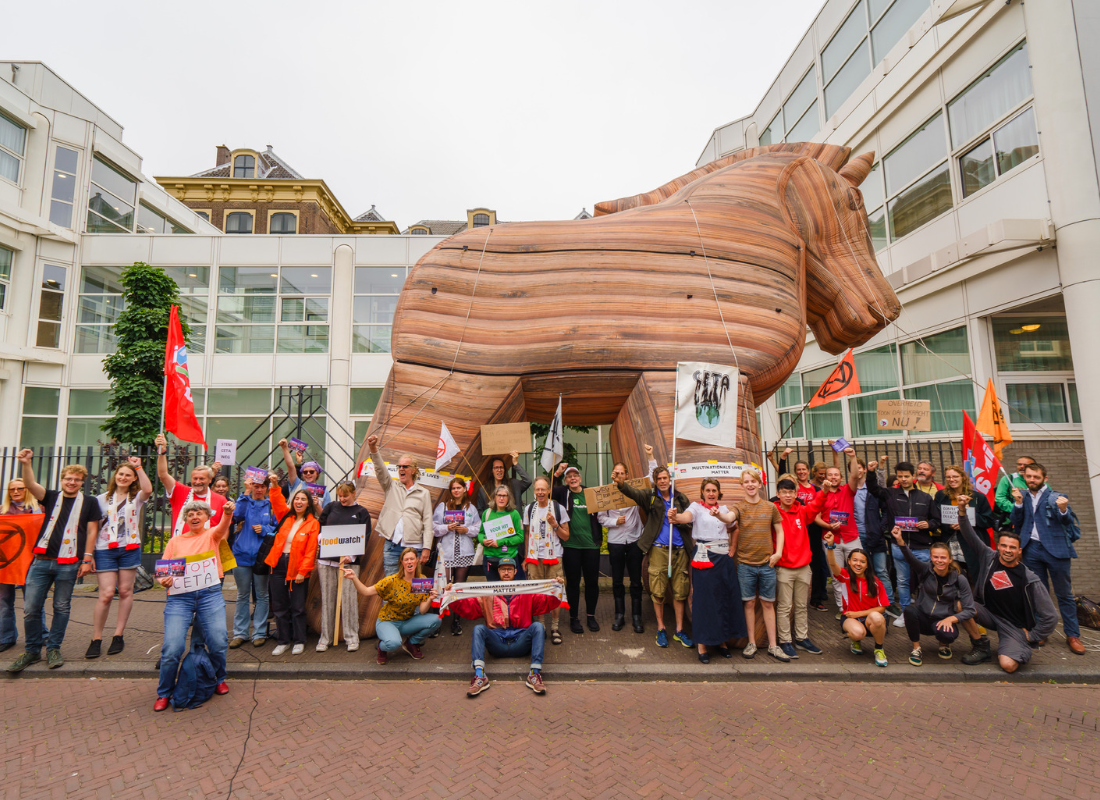 Public interest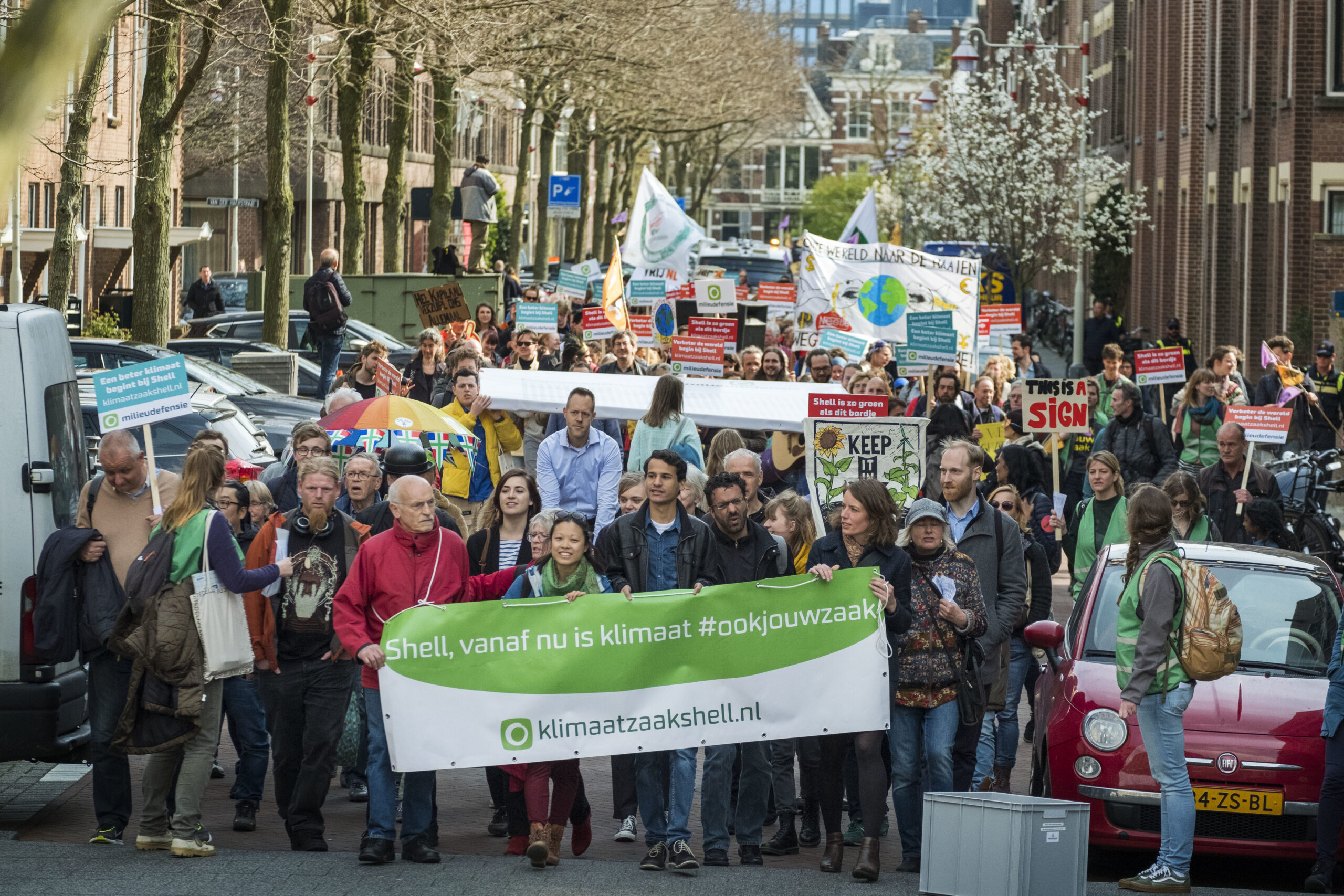 Nature and climate
Milieudefensie (Friends of the Earth Netherlands) is an independent environmental organization that works towards a sustainable and fair Netherlands.
Read more ⟶