Support and guidance of journalists with a refugee background on their path to a stronger position in the Dutch labor market.
RFG Magazine connects refugee journalists with Dutch colleagues ('buddies'). Futhermore RFG Magazine organizes network meetings, workshops and training courses on professional themes. RFG Magazine mediates in internships, work experience places and paid assignments. The work of the supported journalists is published on RFG Magazine's own platform and in mainstream media. In this way RFG Magazine provides
That's why we donate to RFG Magazine
The Dutch media often talk about refugees, RFG Magazine strives for newcomers to participate in this discourse themselves. They can tell the inside stories of communities that are underrepresented in the media.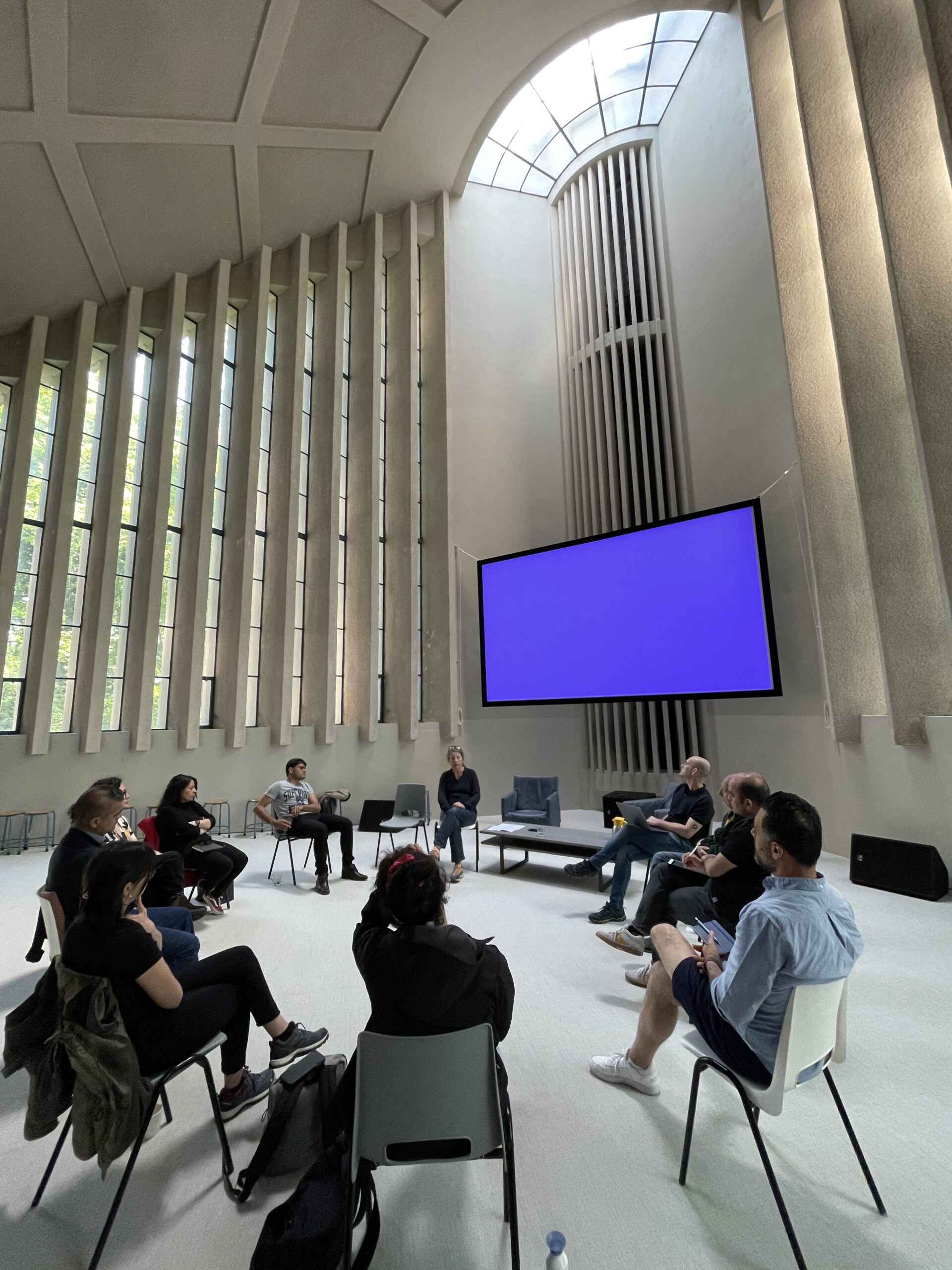 Compassion for our fellow humans
100WEEKS is a new and revolutionary way of providing aid.
Read more ⟶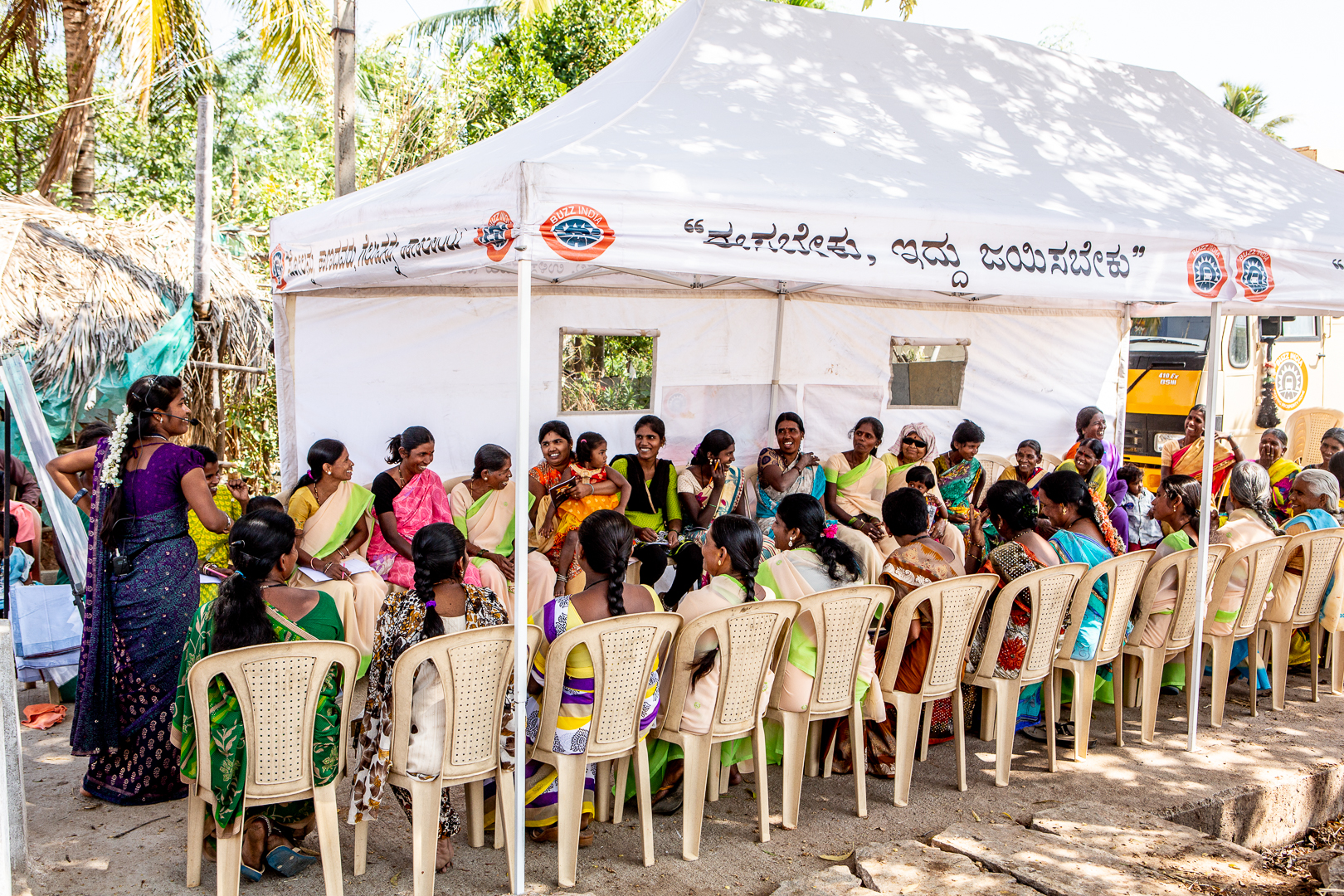 Compassion for our fellow humans
Buzz Women supports women in remote areas of India, Gambia and Georgia.
Read more ⟶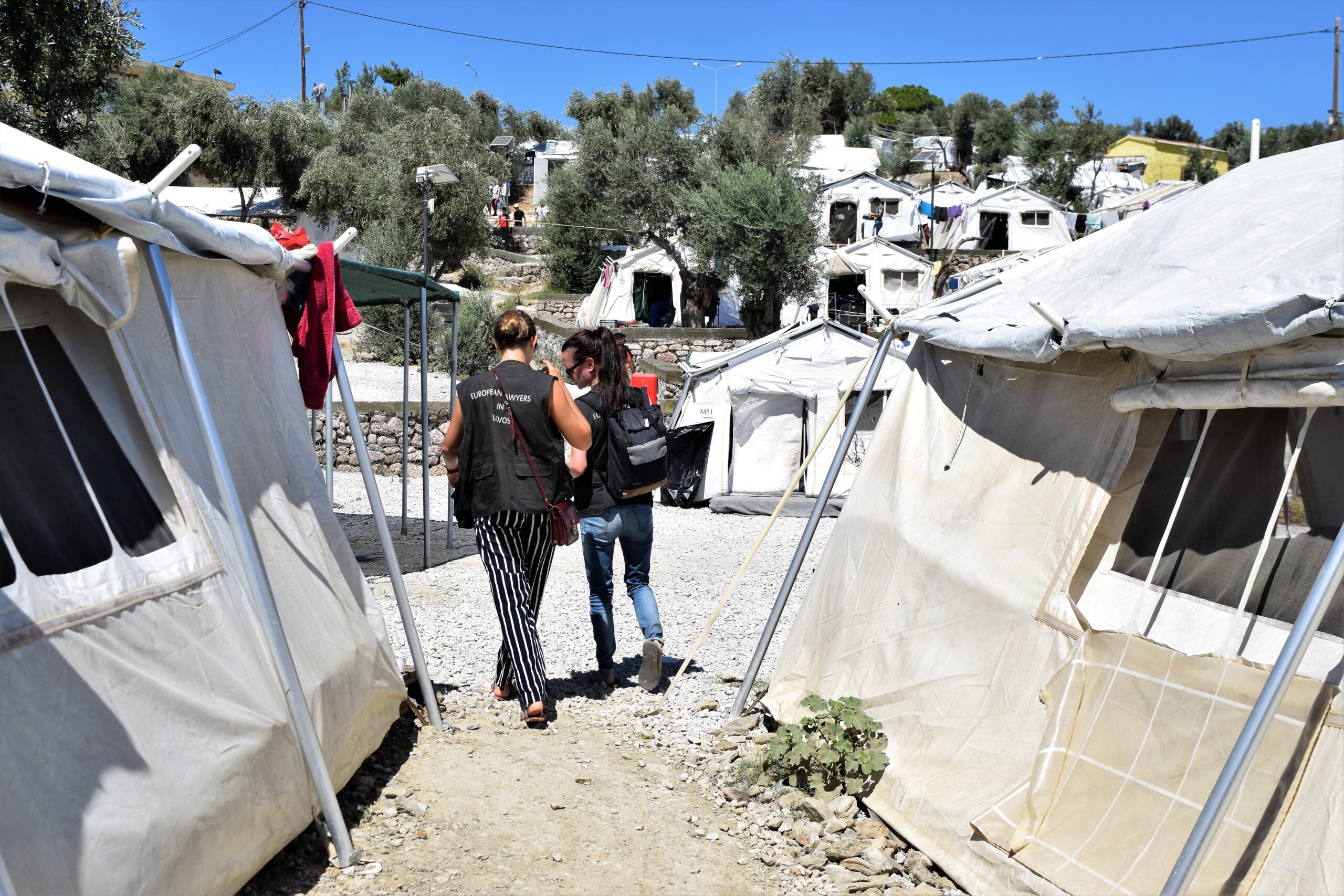 Compassion for our fellow humans
European Lawyers in Lesvos (ELIL) offers legal assistance to asylum seekers in Greece, both on the islands and on the mainland.
Read more ⟶