European Lawyers in Lesvos (ELIL) offers legal assistance to asylum seekers in Greece, both on the islands and on the mainland.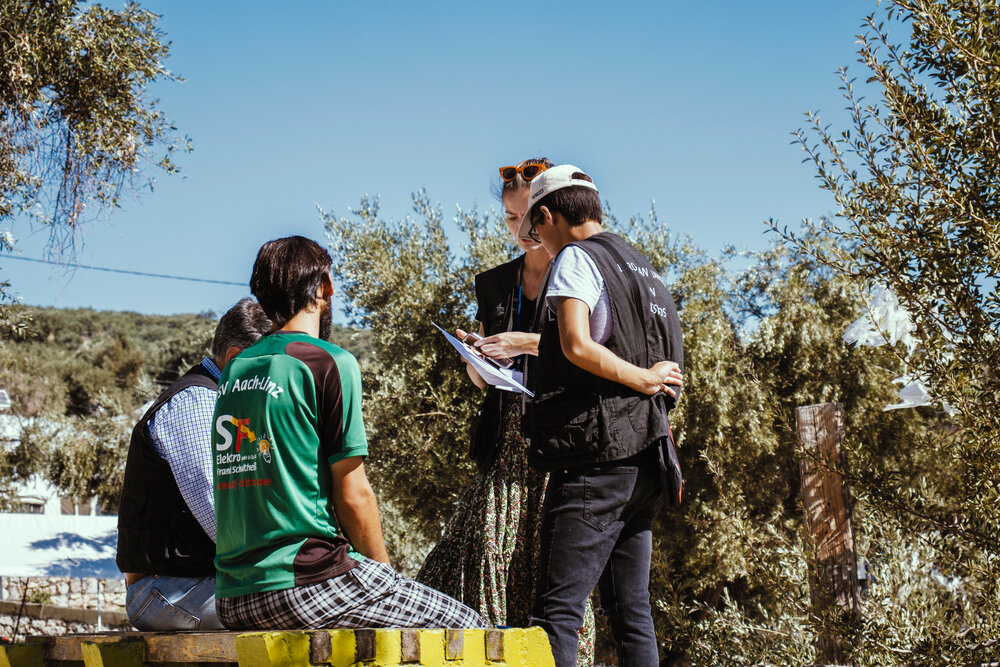 ELIL provides legal assistance through several permanent Greek asylum lawyers, supplemented by volunteer asylum lawyers from across Europe. The need for legal assistance in the complicated procedures is evident from the figures: in 2019, when 69.7% of the people helped by ELIL were granted asylum, compared to the 32% average acceptance rate in Greece. ELIL promotes:
That's why we donate to European Lawyers in Lesvos
It is incredibly important to guide people through the procedures properly, and European Lawyers in Lesvos does that professionally and cost-effectively. Their work also includes advocacy on behalf of people who have been duped.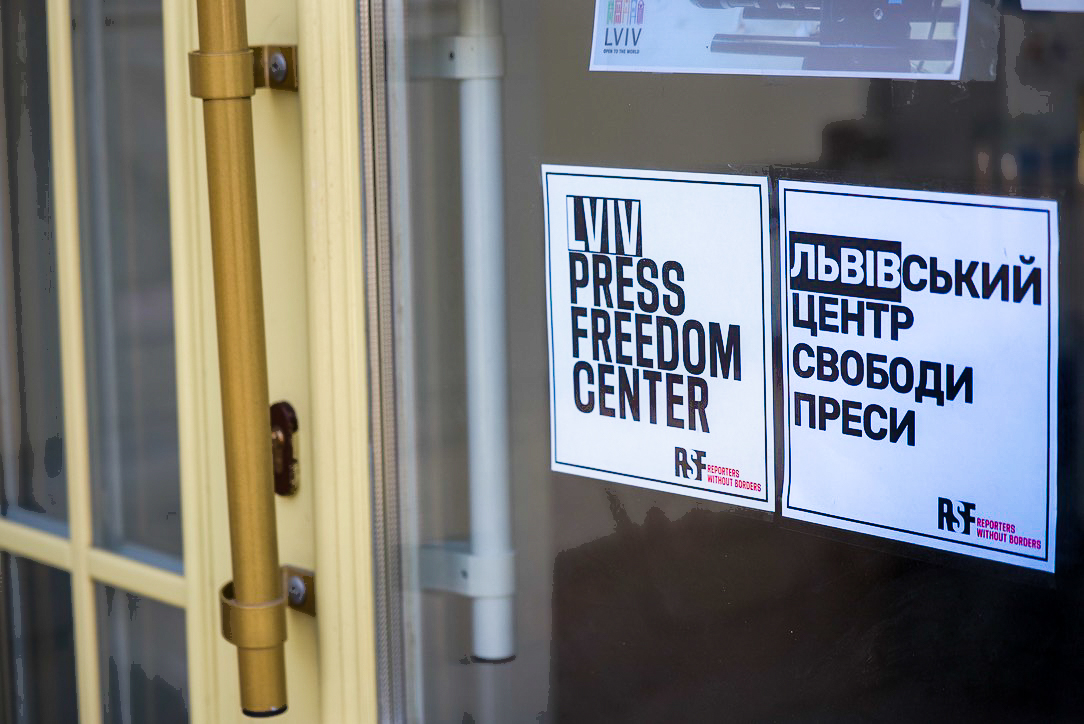 Public interest
Promoting the freedom, pluralism and independence of journalism:
Read more ⟶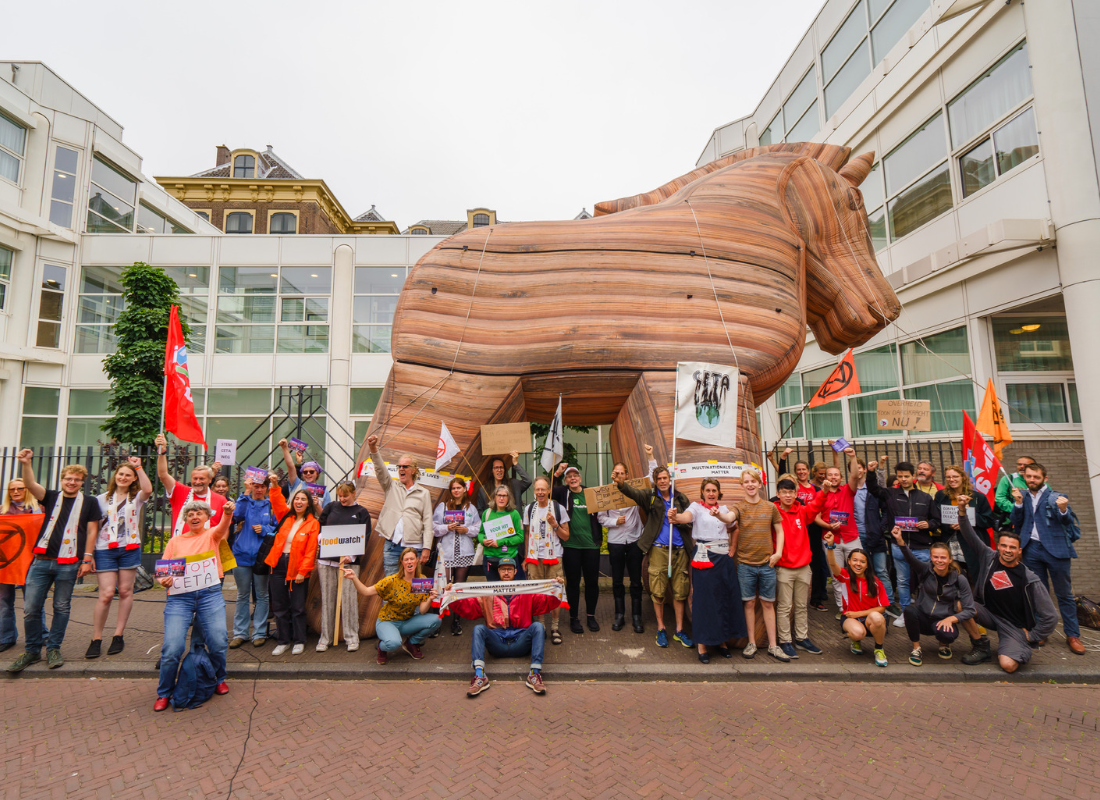 Public interest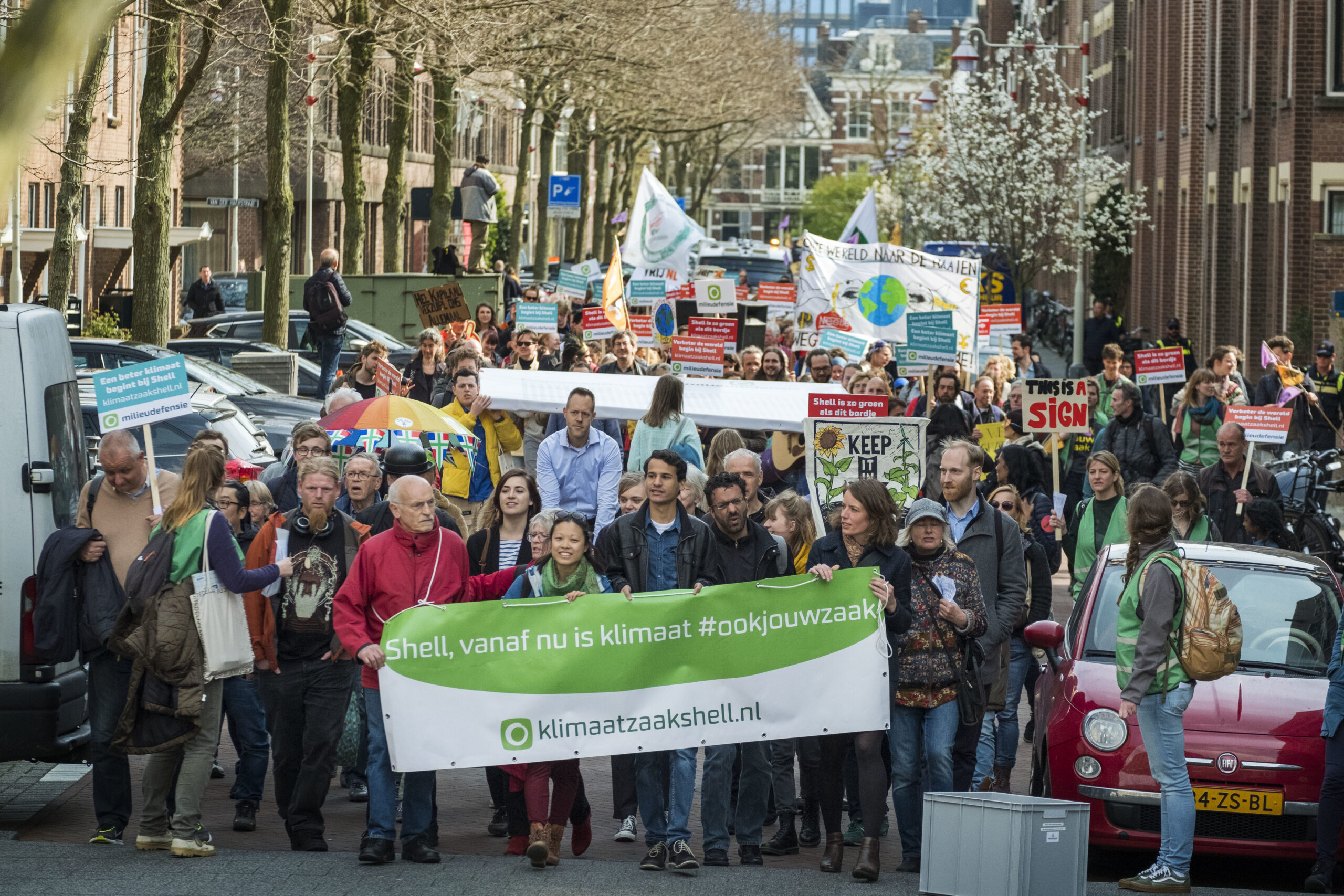 Nature and climate
Milieudefensie (Friends of the Earth Netherlands) is an independent environmental organization that works towards a sustainable and fair Netherlands.
Read more ⟶