The Netherlands' food watchdog.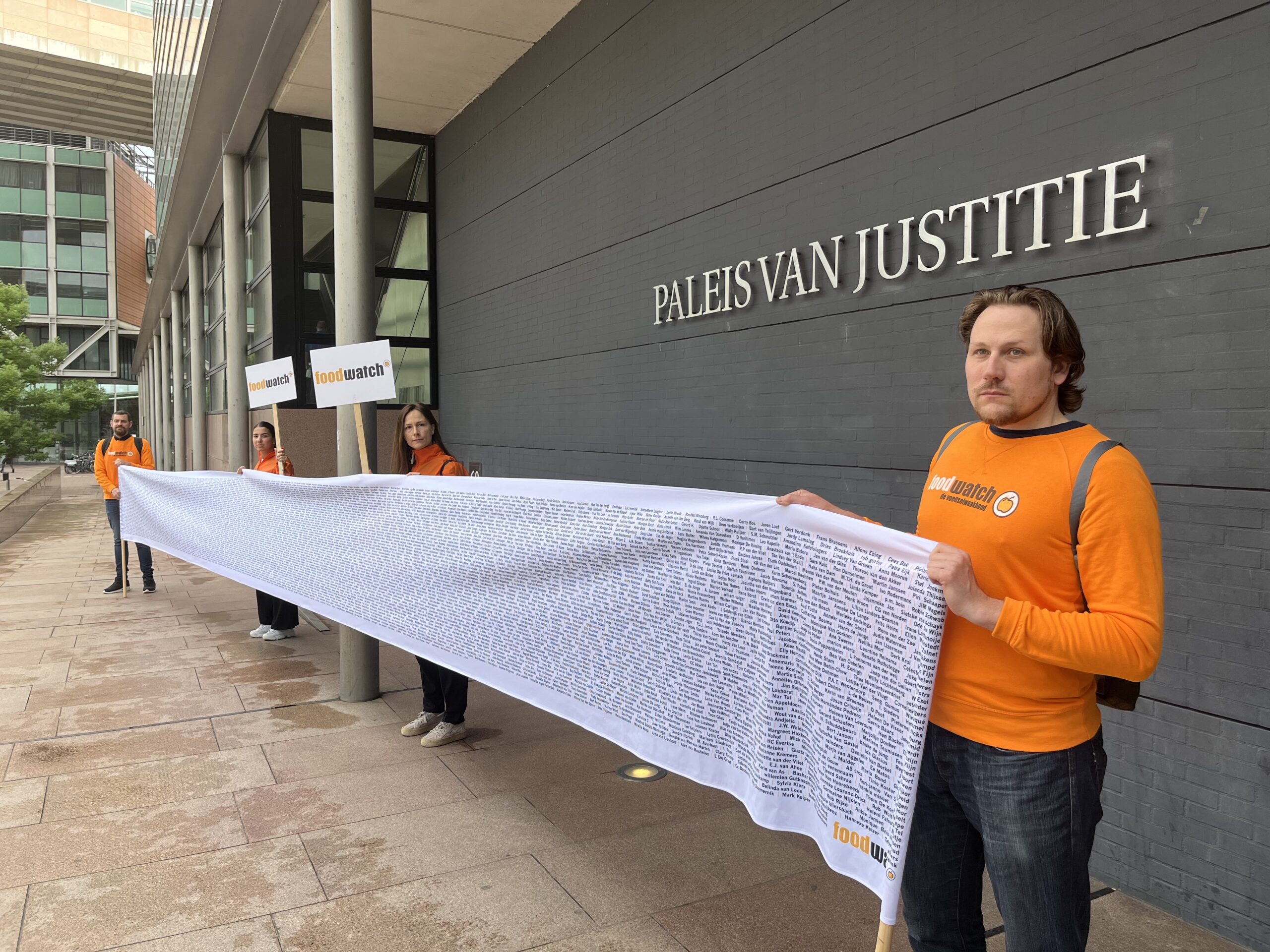 Foodwatch Netherlands stands up for consumers' rights to fair, safe and healthy food. They do this by researching, providing information, mobilizing people and lobbying strongly for fair and healthy food. Foodwatch Netherlands stands for:
That's why we donate to Foodwatch
Foodwatch has been campaigning for years for effective legislative measures that will make the food landscape healthier. That means that they stand up for the rights of all the residents of the Netherlands.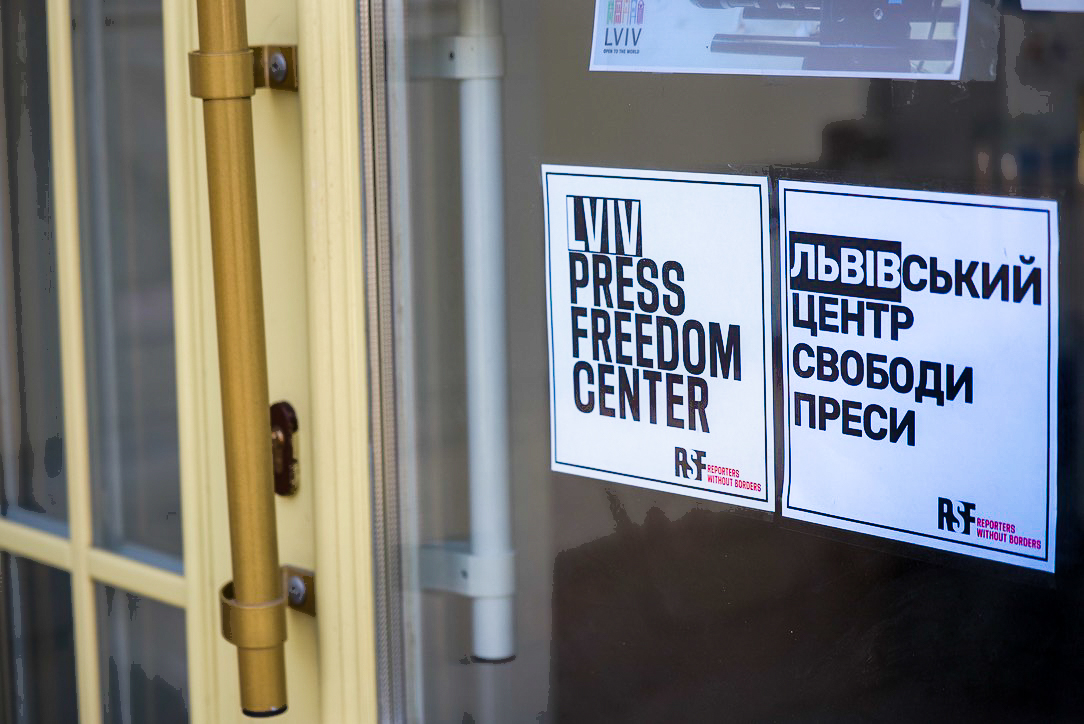 Public interest
Promoting the freedom, pluralism and independence of journalism:
Read more ⟶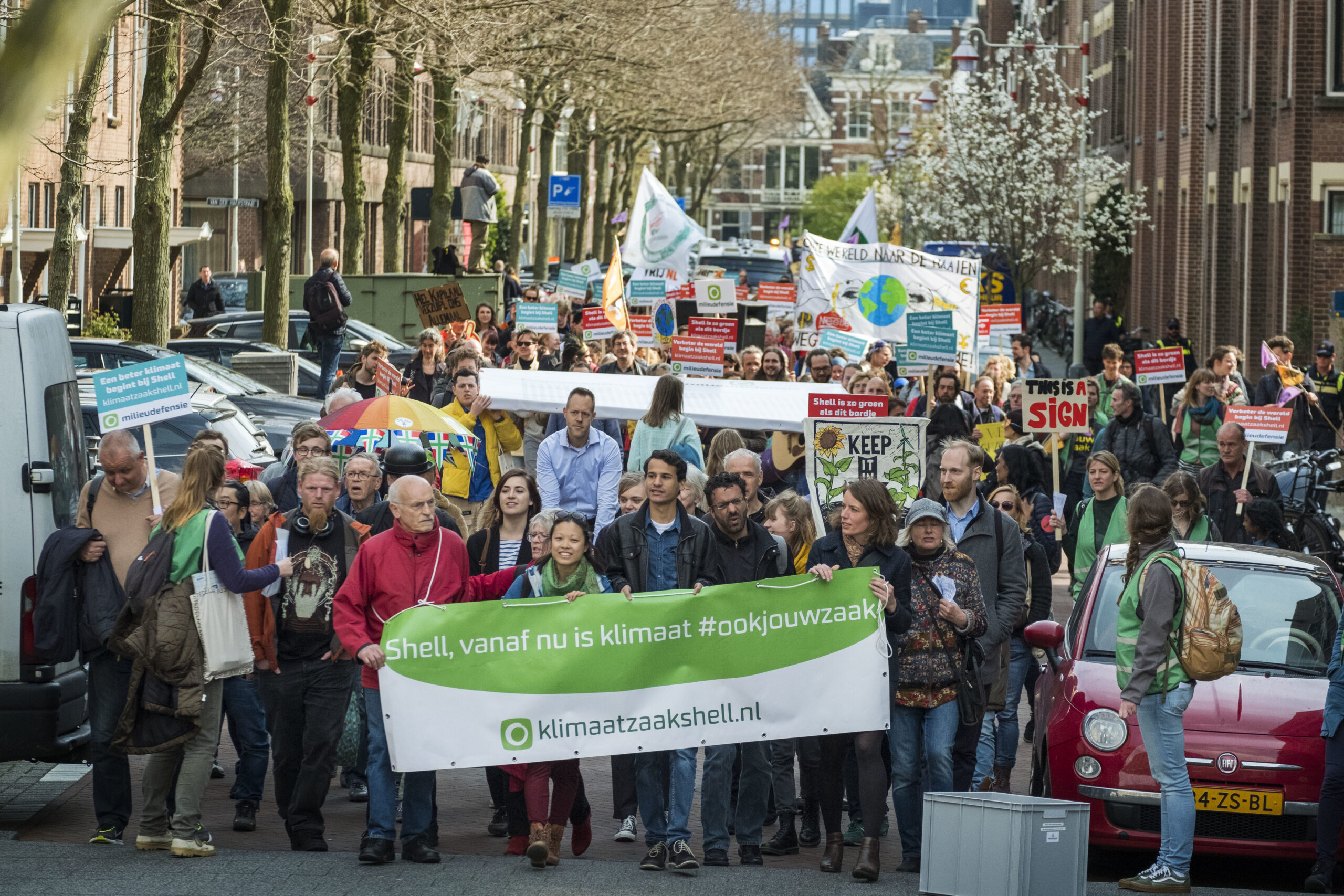 Nature and climate
Milieudefensie (Friends of the Earth Netherlands) is an independent environmental organization that works towards a sustainable and fair Netherlands.
Read more ⟶
Own initiative
Eighty hectares of land were purchased in Driebergen in 2019 and placed under the ForestPeace Foundation.
Read more ⟶