Eighty hectares of land were purchased in Driebergen in 2019 and placed under the ForestPeace Foundation.
At Natuurplaats Binnenbos we give natural processes room – in the woods, in the 'food forest' and in grasslands with natural grazing. This will give the area a chance to recover and develop with greater biodiversity and healthy species of crops, plants, trees and animals. Natuurplaats Binnenbos provides:
That is why we started Natuurplaats Binnenbos
We want to raise awareness, get people involved and show them that it is possible to develop healthy agriculture and nature in a regenerative way, and that agriculture and nature are not separate worlds but can work together superbly and harmoniously.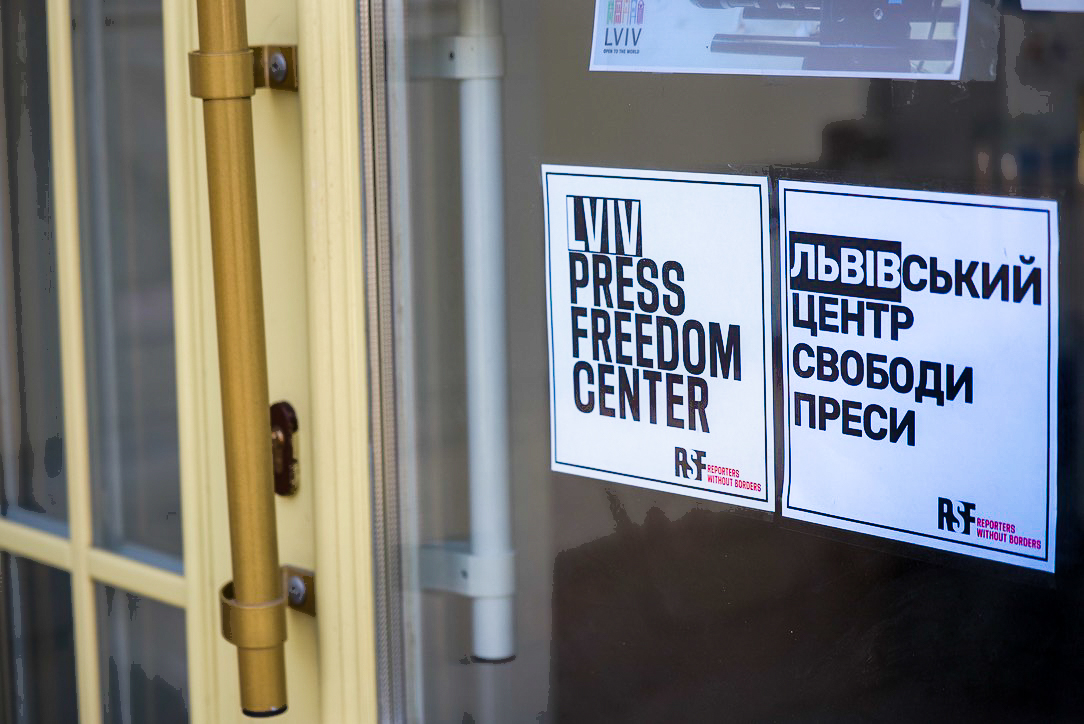 Public interest
Promoting the freedom, pluralism and independence of journalism:
Read more ⟶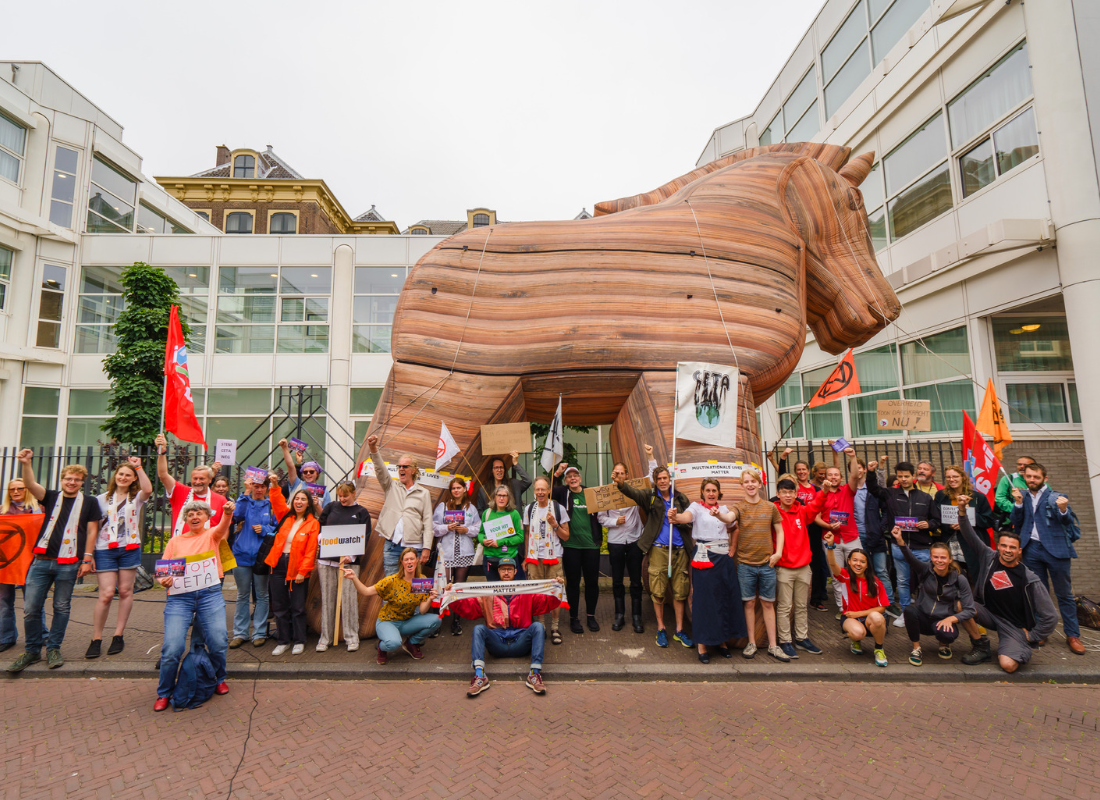 Public interest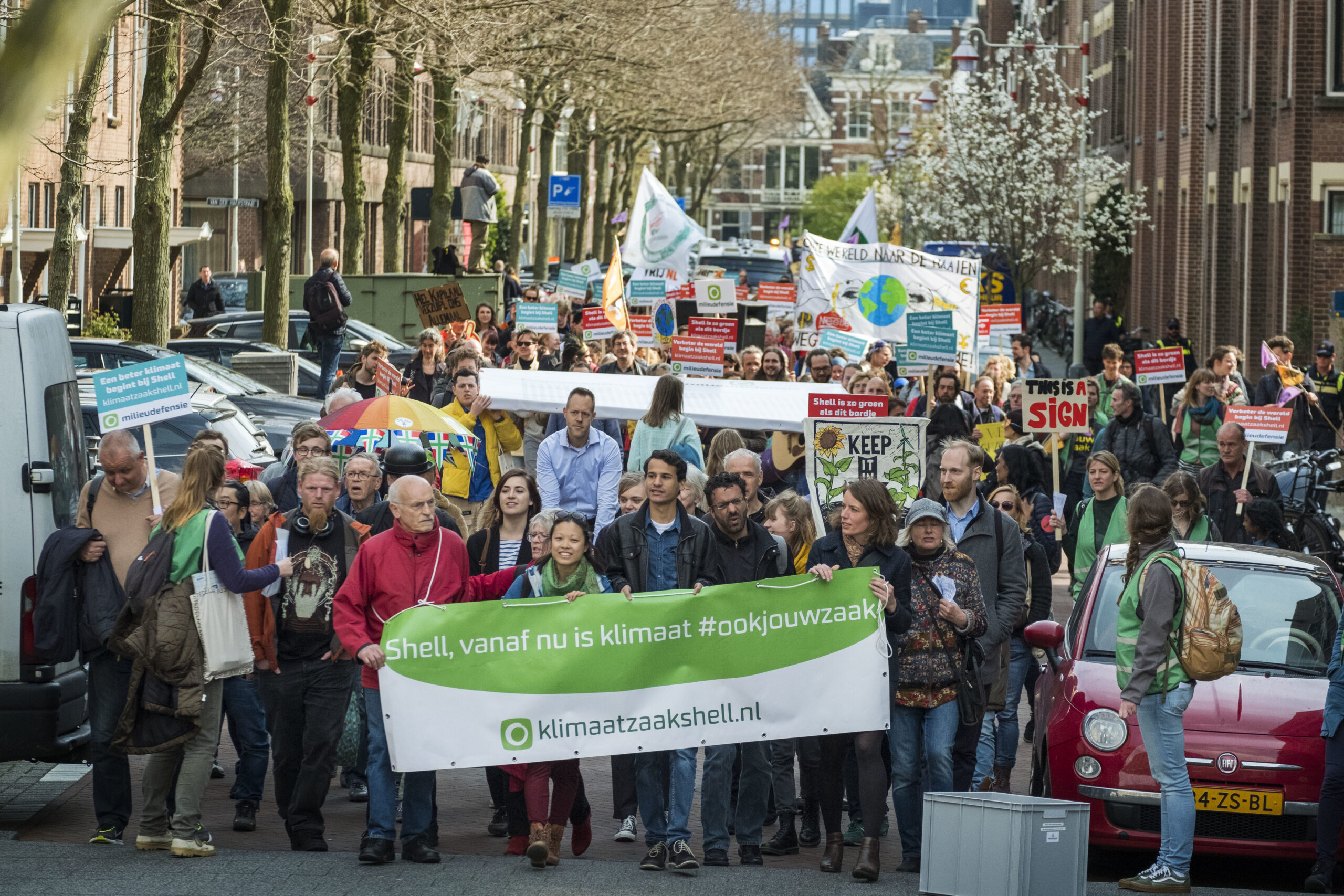 Nature and climate
Milieudefensie (Friends of the Earth Netherlands) is an independent environmental organization that works towards a sustainable and fair Netherlands.
Read more ⟶