Not For Sale Netherlands gives victims of human trafficking a perspective for a new future.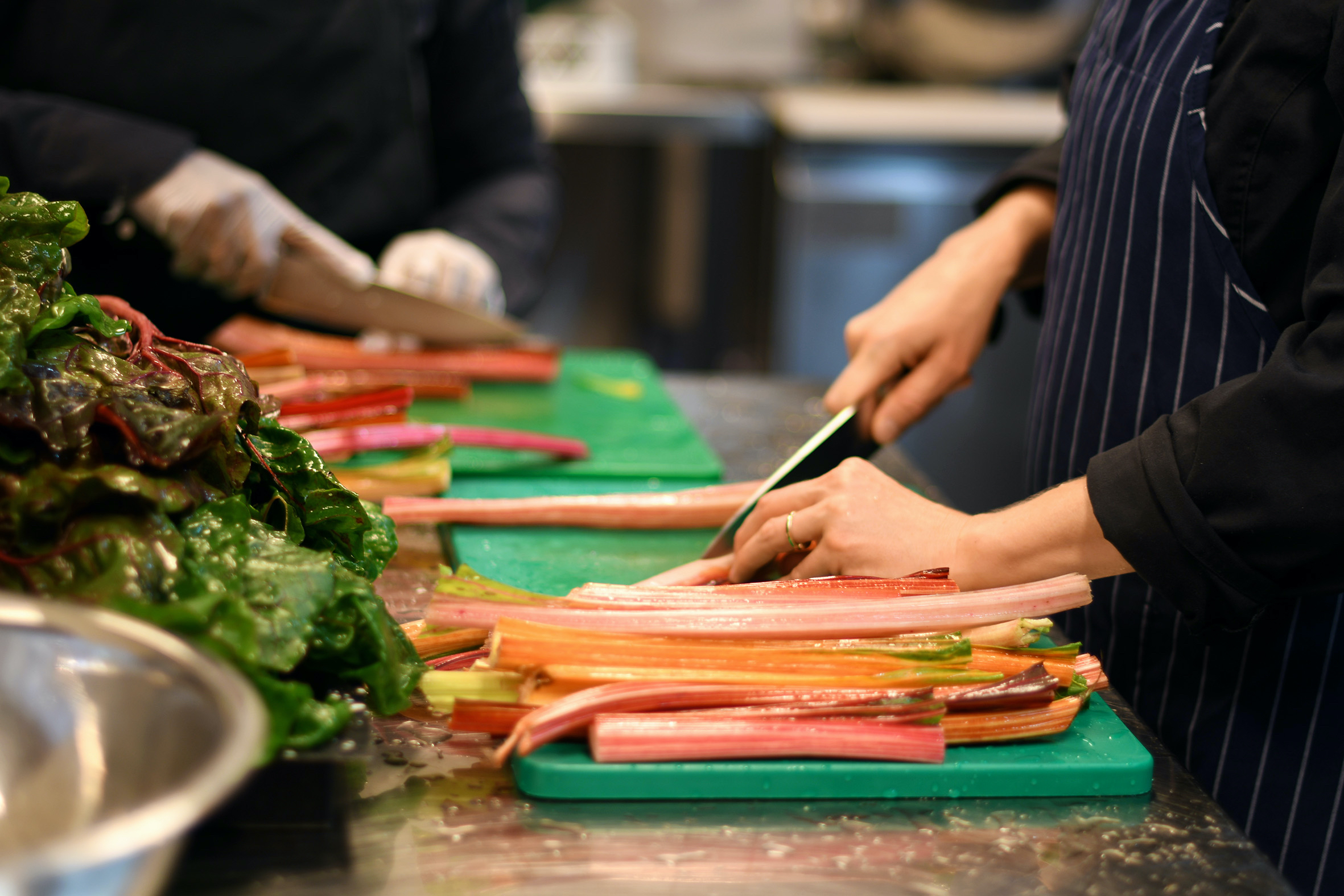 Not For Sale's social enterprises offer apprenticeships through the Dignita Academy that close the gap to the labour market and society in general. Not For Sale is all about:
That's why we donate to The Not For Sale academy
The Not For Sale academy is funded from the social ventures that gradually emerge. What they have on offer is becoming more and more diverse, so people can really choose what suits them. Former participants can become instructors themselves through a train-the-trainers programme. A good example of playing to people's strengths, making a big impact on the participants' lives too!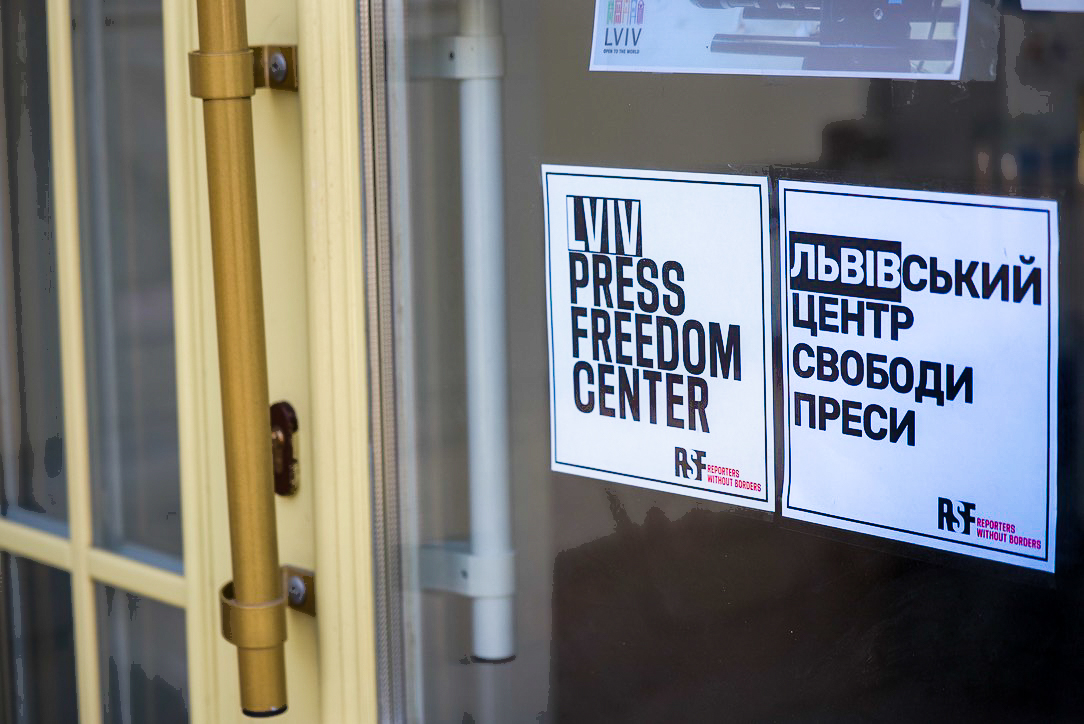 Public interest
Promoting the freedom, pluralism and independence of journalism:
Read more ⟶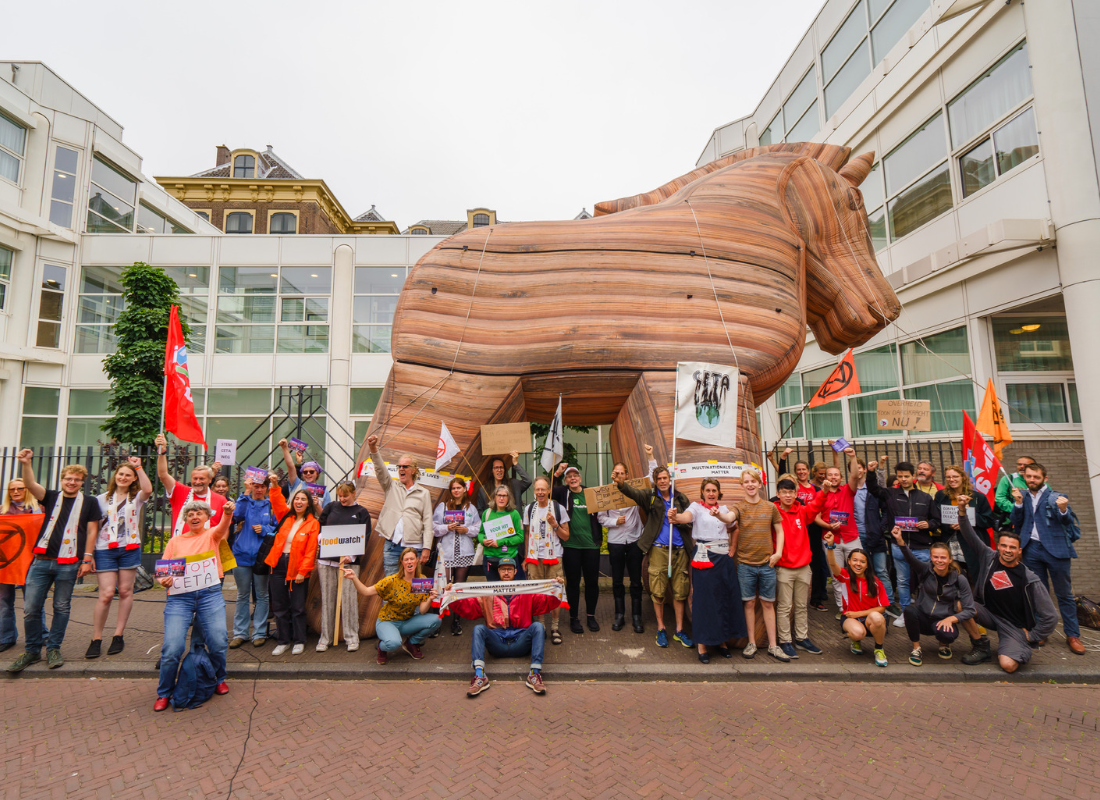 Public interest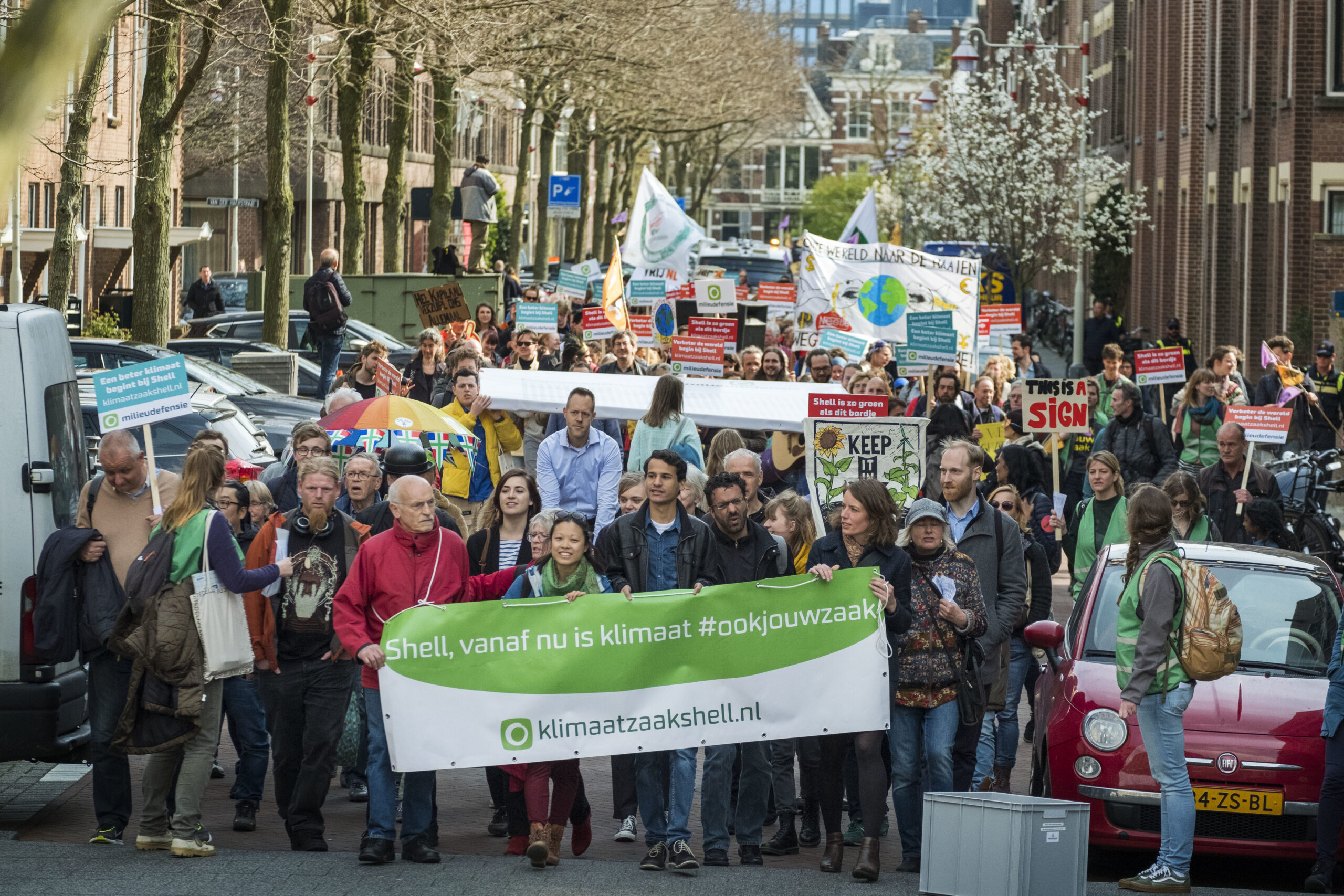 Nature and climate
Milieudefensie (Friends of the Earth Netherlands) is an independent environmental organization that works towards a sustainable and fair Netherlands.
Read more ⟶