A new foundation was created in 2002 within the Fred Foundation: Fred Foundation Ukraine (FFU). FFU works closely with partner organizations and the Ukrainian government. It is currently working on a range of projects in Ukraine.
In 2009, the foundation stone was laid for a beautiful shelter in Perechyn, a building with 26 flats. This project was made financially possible through the collaboration between the Fred Foundation, the CHOE foundation, KidsRights, Wilde Ganzen and NCDO. In the early years, as well as sheltering orphaned youngsters, it also provided shelter for people who could not find or afford housing. After war broke out in February 2022, the shelter was adapted and expanded and now houses many refugees from eastern Ukraine.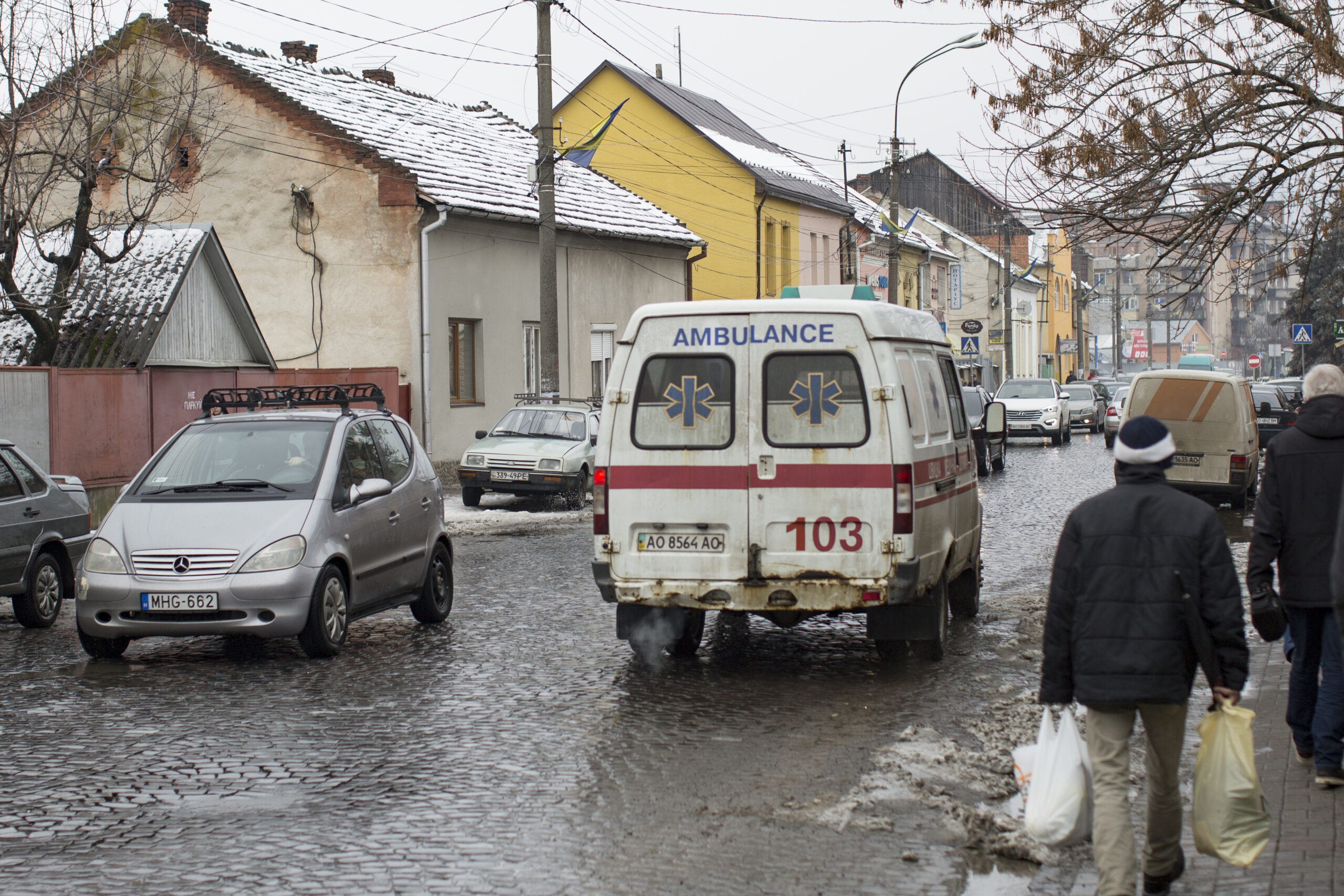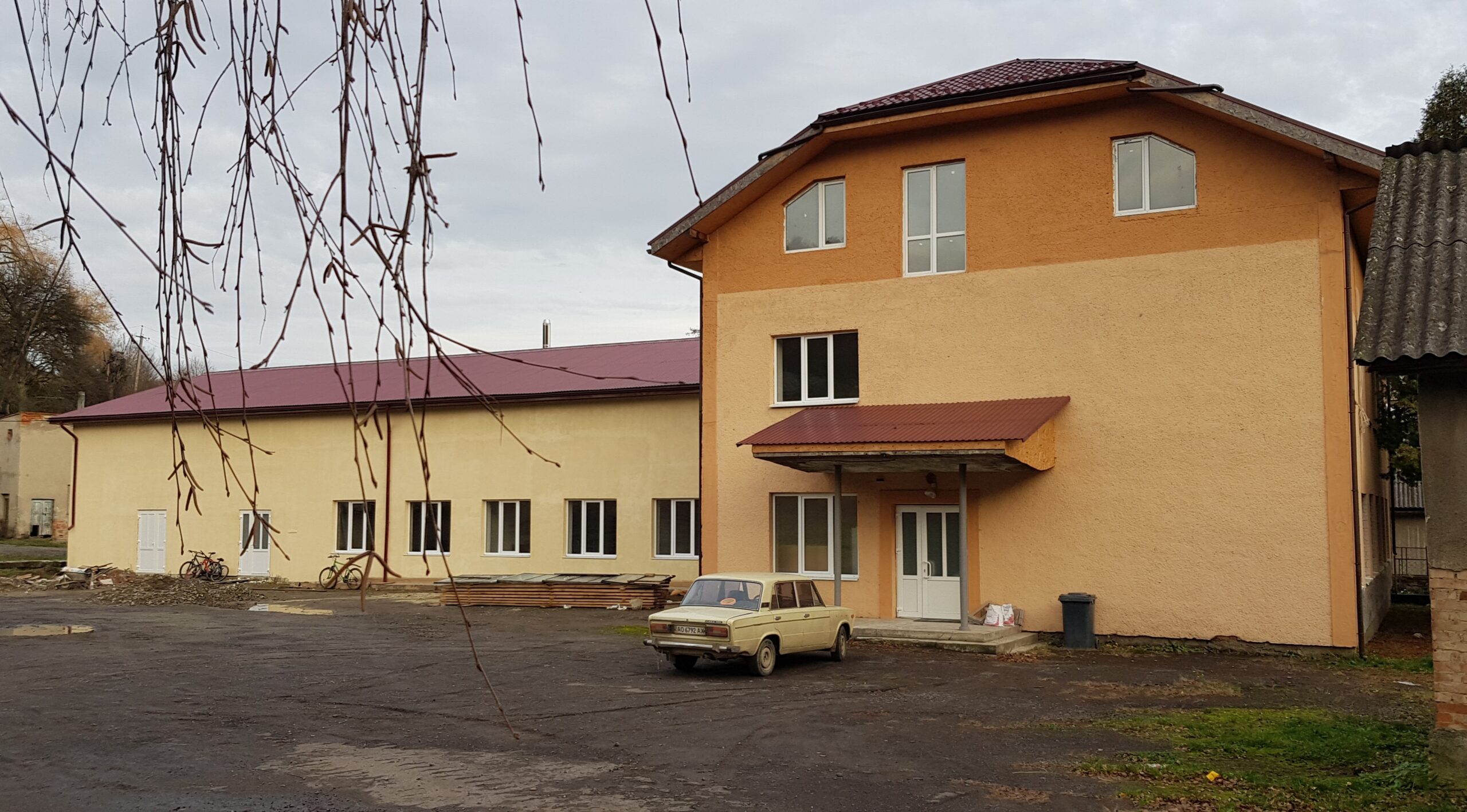 A few years back, FFU bought an old and abandoned factory building. Step by step, this former factory has been transformed into a multifunctional centre with not only a day centre for children with disabilities but also a splendid theatre/cinema, a sports and fitness room and several teaching rooms for cooking and language classes and more. Almost every day, activities are organized for children from all over the region. A small ten-room hotel is under construction that will initially be used to accommodate refugees.
Housing project Perekhrestya
In 2002, FFU came into contact with a group of 40 young adults (aged 17 to 30) who were housed in a stable in the small town of Perekhrestya. Their housing and living conditions were absolutely appalling. FFU acquired flats and houses in western Ukraine to house these people and others. Many of them are now married and good relations are still maintained with the vast majority of these families. A decision was taken in 2022 to donate the accommodation to the families; the first homes have now been handed over.
Since 2003, FFU has been providing assistance directly and structurally to various psychiatric hospitals and institutions in western Ukraine. Large-scale renovation projects were carried out and are ongoing, creating a liveable residential environment for the patients. Besides renovation work, FFU also focuses on the welfare of people living in these psychiatric institutions.
Since the outbreak of war, relief shipments are being provided monthly to Ukraine. Dutch volunteers transport the aid goods to Ukraine and FFU staff then take the aid to people in the war zone in eastern Ukraine. Almost every month, medical equipment, medical supplies and medicines are supplied to hospitals. Professional diesel generators are also supplied to schools, shelters, hospitals and governmental institutions.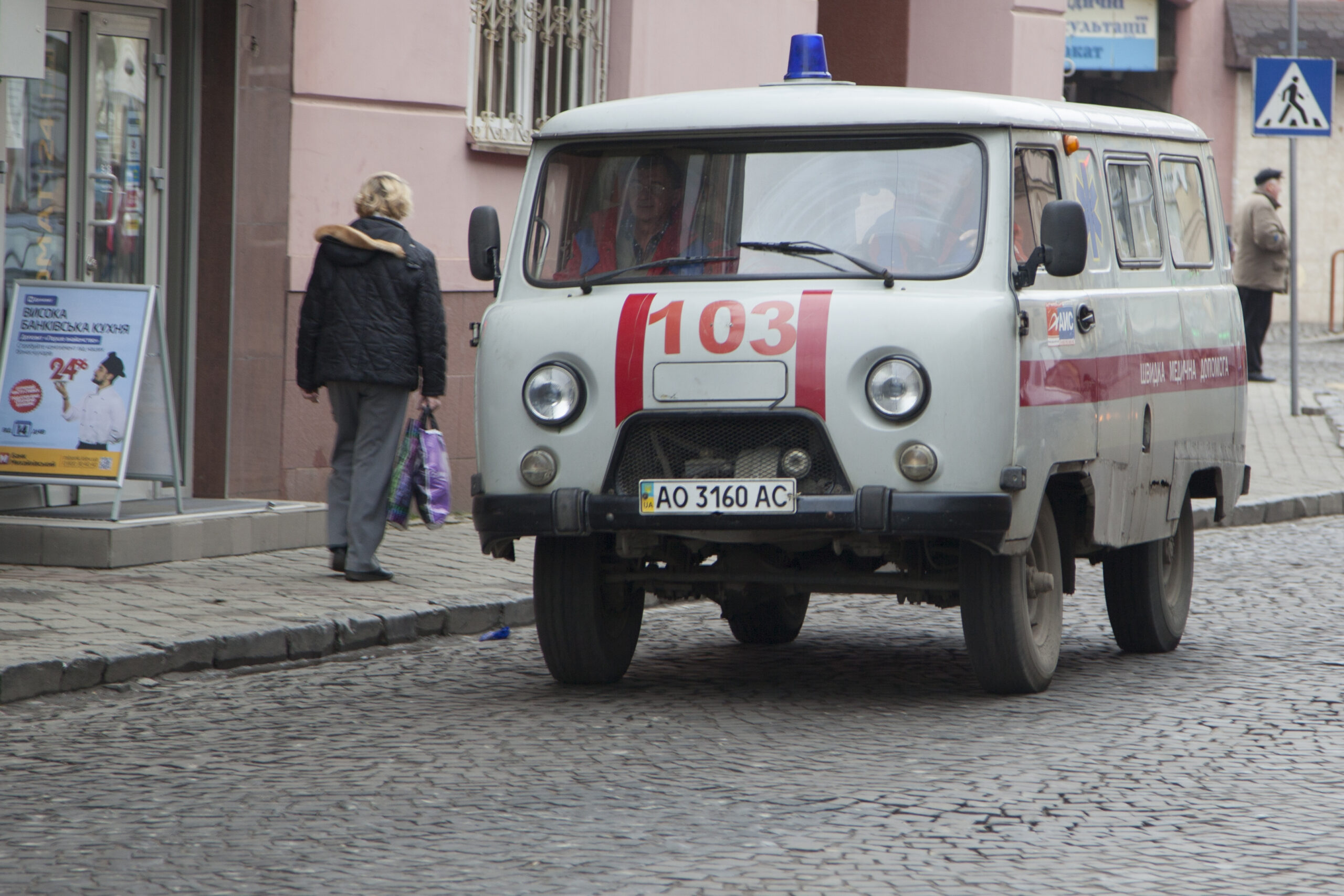 FFU values individual help highly. Many elderly and sick people are given food and medicine every month, for instance, medical interventions are funded by FFU, and orphaned children and adolescents receive assistance in the form of food, clothing and school materials. Young people in prisons are also helped by FFU.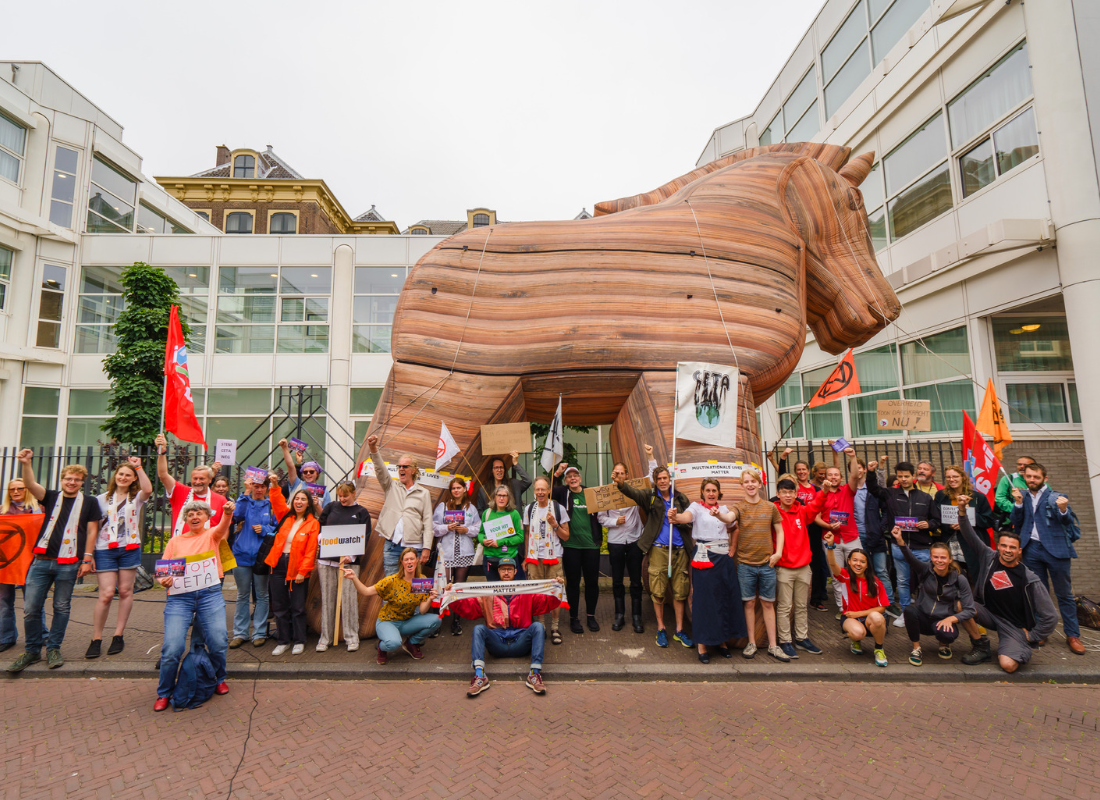 Public interest
Compassion for our fellow humans
100WEEKS is a new and revolutionary way of providing aid.
Read more ⟶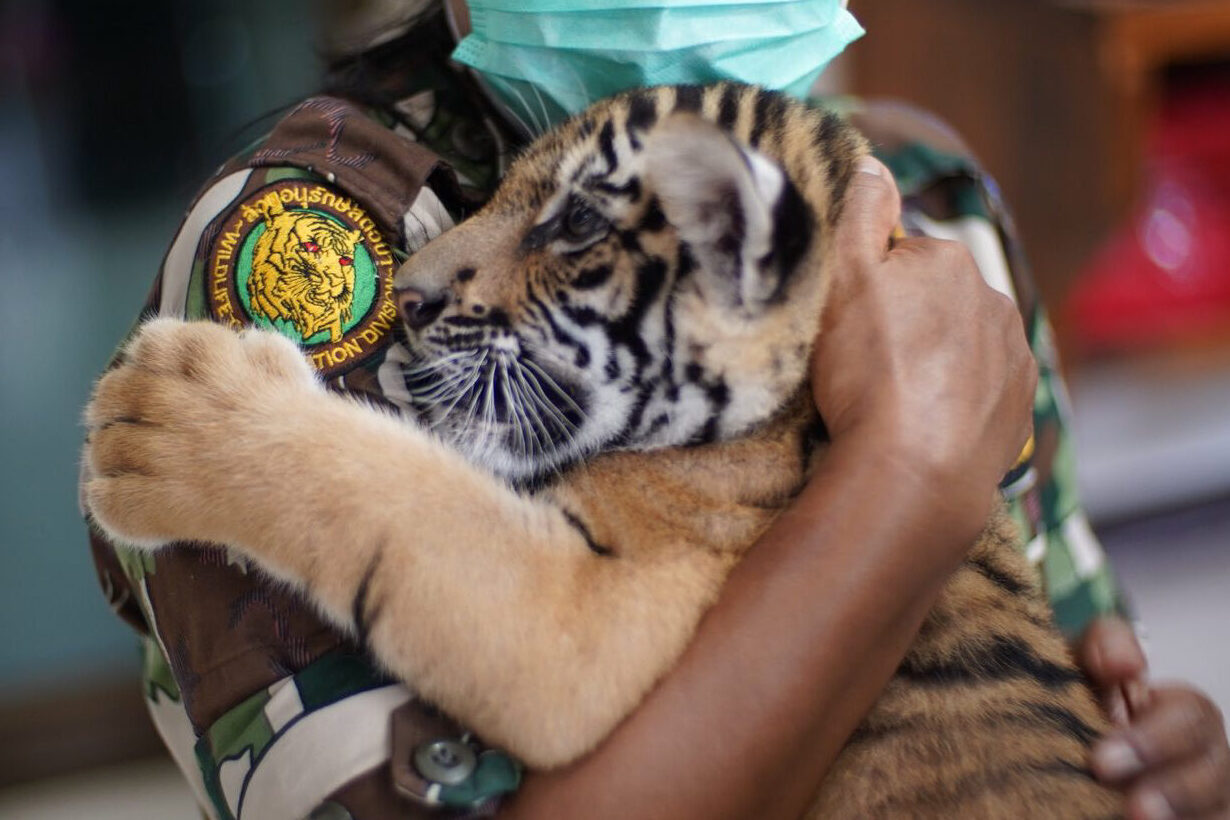 Nature and climate
The Wildlife Justice Commission works to protect endangered species from international trade.
Read more ⟶